NEWS
Microteknia's city bike station will be replaced by Savilahti city bike station as of October 4, 21
Savilahti's infrastructure work has progressed and changes will be made to the city bike stations. The current Microteknia city bike station will be removed as of October 4, 2021.
The new Savilahti city bike station will be opened on September 28, 2021.
The Savilahti city bike station can be found under the Valosali bridge. For about a week, both Microteknia and Savilahti stations will be in use. Up-to-date information on city bike stations can always be found in the Freebike app.
 SAVILAHTI CITY BIKE STATION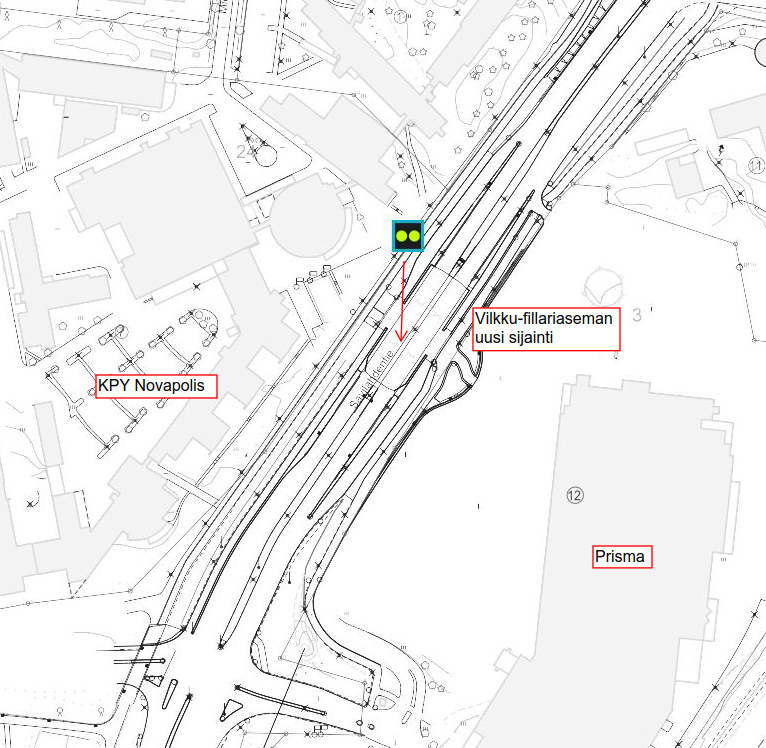 Kuopio - Capital of Good Life