Tariffs
There are no tariffs yet
A PASS

Once you have bought a pass, you are entitled to unlimited 30-minute rides. If you ride the bike continuously for more than 30 minutes at a time, an overage fee will be charged. You can buy a pass s to Vilkku bikes for a day, week, month or the whole cycling season.
Pass prices:
Price per minute 10 cents/min
Day 5 €
Week 10 €
Month 20 €
3 months 40 €
Full city bike season 60 €
OVERAGE AND DELAY FEES

Additional fees possibly incurred during the use of Vilkku bikes will be automatically charged to the payment card registered in your user account.
Additional fees may be caused by:

1. EXCEEDING THE RIDE TIME

If you use a bike continuously for more than 30 minutes, you will be charged an overage fee in accordance with the price list.



The maximum time for continuous use of a Vilkku bike is 3 hours. If you exceed 3 hours, you will be charged a 100-euro delay fee.
2. DESIGNATED RETURN ZONE

You can return a Vilkku bike to the designated return zone by paying an additional fee of 1 euro. Bikes can be returned to a citybike station free of charge. See the location of citybike stations and the designated return zone in the Freebike application or
here
.
3. PAUSE FEATURE

You can use the pause feature of your Vilkku bike against a fee if you want to run errands. A bike on a pause mode is reserved for you only. An additional one euro will be charged for each concurrent 30 minutes.
 
The maximum duration of a pause is 3 hours. If you exceed you pause time, the Vilkku bike will be automatically returned for general use.  Please make sure that the bike is within the designated return zone at that time.
 
If your bike is in a zone not designated for return when the maximum pause time is exceeded, you will be charged a delay fee of 100 euros.
PAYMENT

Add a payment card to your user account when you register. Your payment card will be used for payment of a pass to the Vilkku bikes and for potential overage and delay fees.  
 
Credit and debit payment cards acceptable for use in the Vilkku bike system are Visa and Mastercard.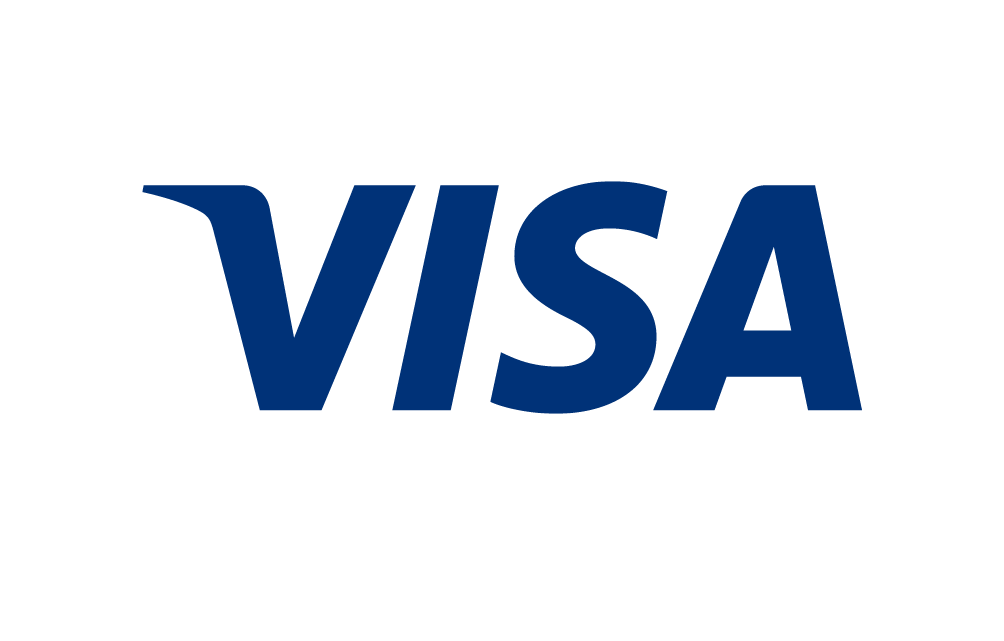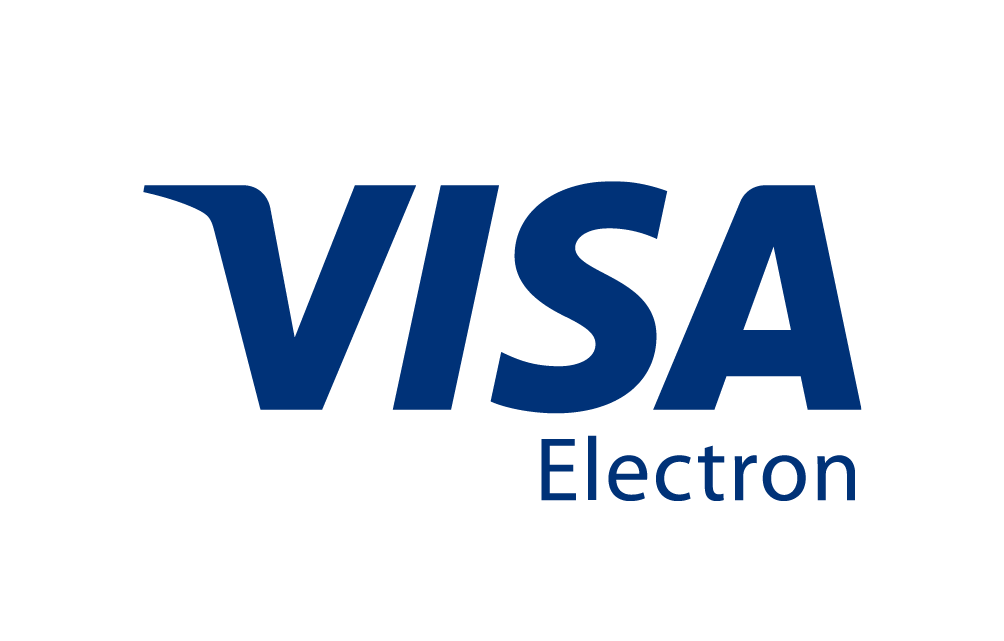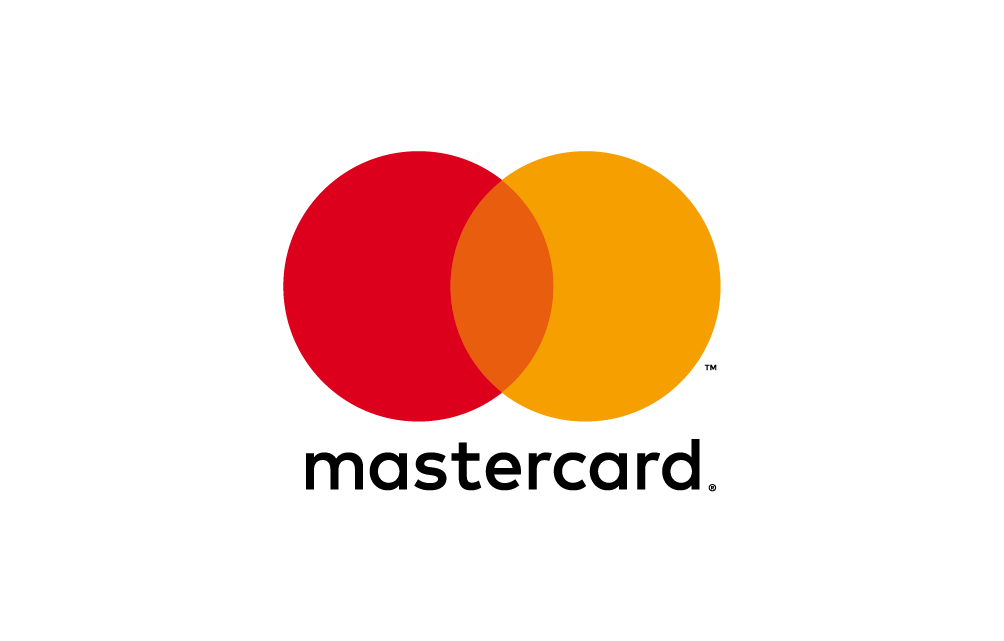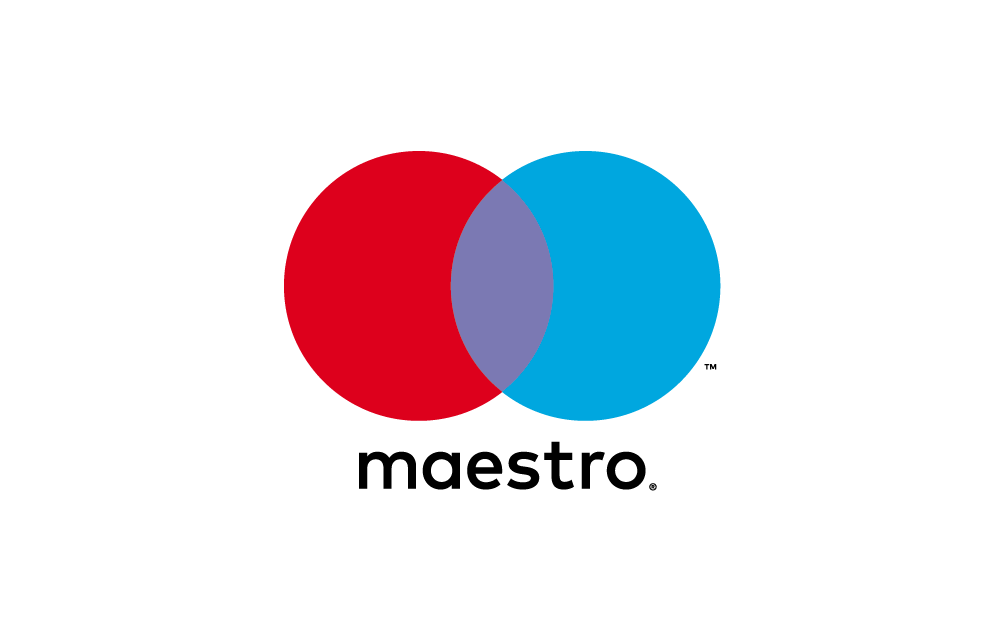 Kuopio - Capital of Good Life